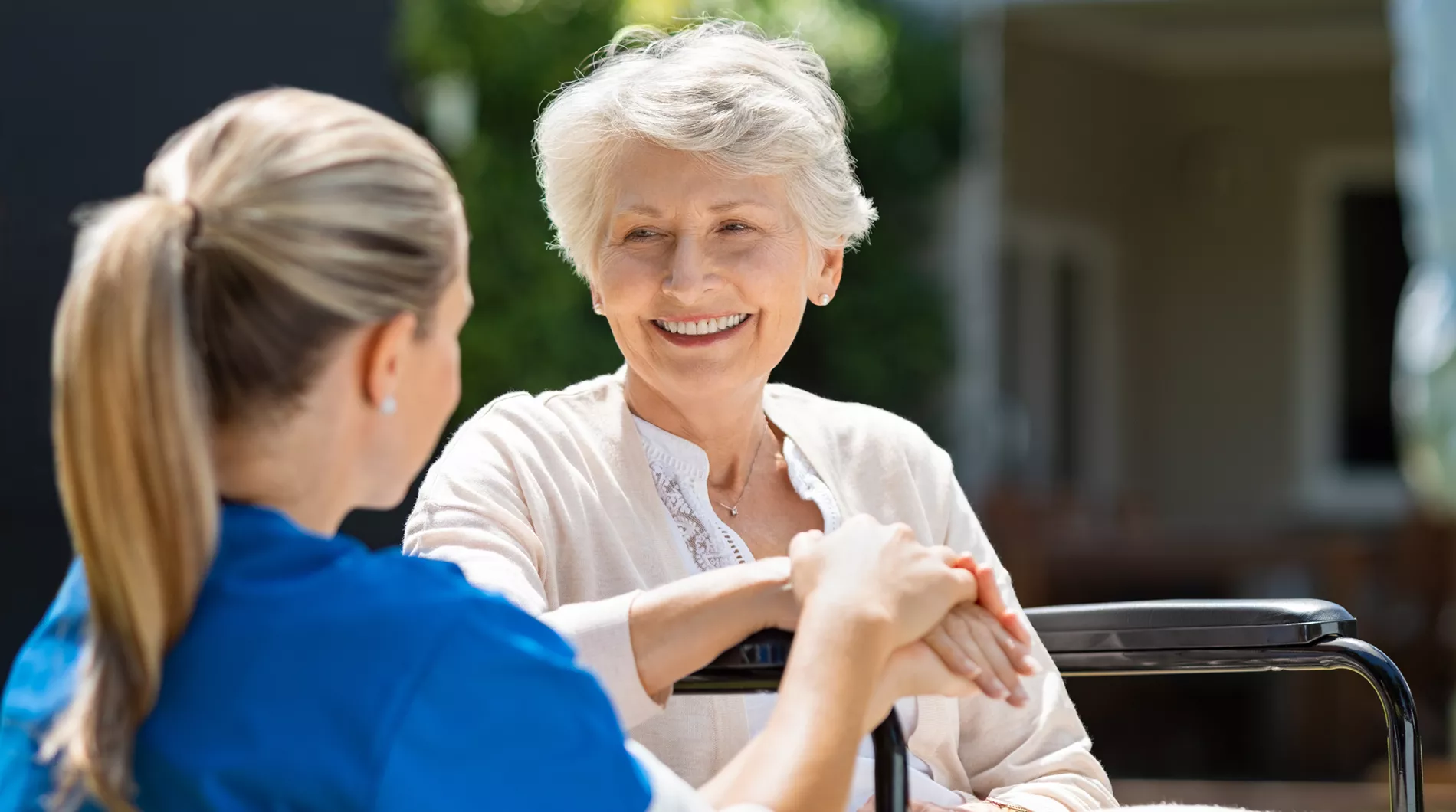 Welcome to our site and thanks for taking the time to visit with us today. Families seeking care should expect the highest level of care, whatever that may be. Having a well thought out and mutually agreed plan, is the first step in ensuring that all your needs are met in a professional and respectful manner.
We will always strive to maintain these standards in everything we do. Providing you with competent and well-trained staff is our guarantee, so that your family can enjoy peace of mind.
Giving a helping hand to our neighbours
Living is the art of loving, loving is the art of caring, caring is the art of sharing, sharing is the art of living. If you want to lift yourself up, lift up someone else
Helping Hand
Sometimes just a smiling face and helping hand is all that is required. Having support when you need it, such as meal preparation or some light housekeeping can bring so much joy to a family member. Planned daily activities are a key component in providing the desired support to keep loved ones living a happy life in their own home.
Special Care
Providing the appropriate care is vitally important when a family is managing this type of situation. The first step is having a clear understanding of what care is required, so that we can assess the level of support needed to fulfill the family needs, now and in the future.